Sri Lanka –
Blue Resources Trust Field Station
Sri Lanka
Blue Resources Trust Field Station
Our work in Sri Lanka is done in collaboration with our local partner, Blue Resources Trust and focuses on the ecosystems located on the eastern shores of the island, particularly around the Pasikudah area. The objectives of this collaboration are to work collaboratively to support the development of management measures for a marine sanctuary to be declared within the second quarter of 2019.
---
Ecosystems
Dry Tropical Forests
Grasslands
Mangrove
Seagrass beds
Sandy beaches
Fringing coral reefs
Animals
Elephants
Sri Lankan Jaguar
Sloth Bear
Mobula Rays
Saltwater Crocodile
---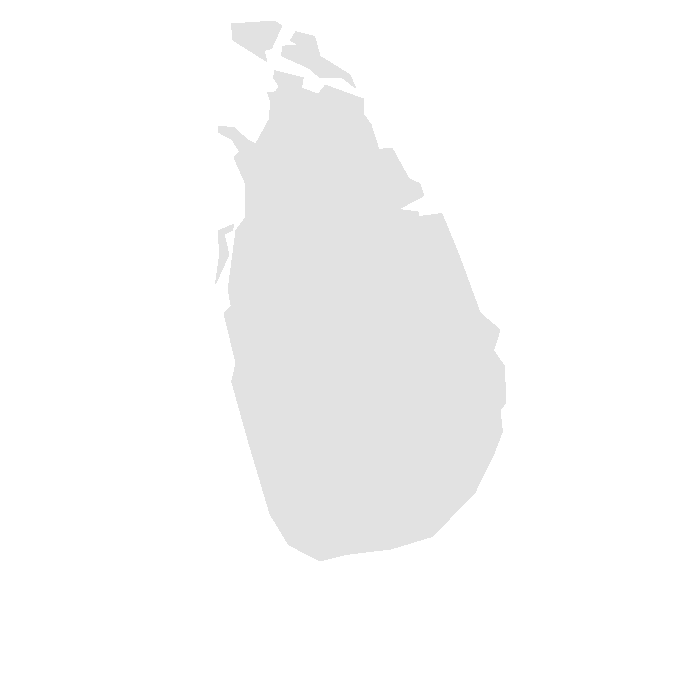 Dry season
March through to October
Best time for diving in the East as seas are calm and weather is generally sunny
Rainy season
November through to February
Rainy weather resulting from the North East monsoon.
Though diving is still possible, projects generally focus on land- or shore-based activities during this period