Sri Lanka – Blue Resources Trust Field Station – Facilities & equipment
Laboratories
Lab space
A basic dry lab is available and can be used for dissection or specimen/sample preparation. No fume hood available so chemical use is restricted to non-toxic chemicals.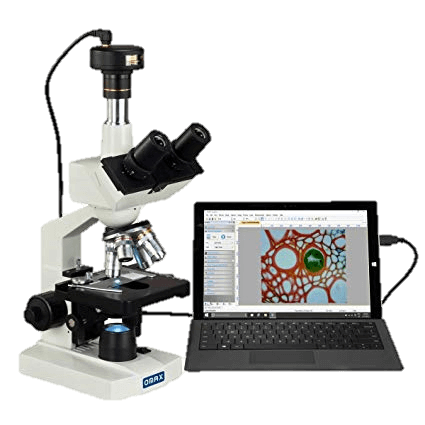 Dissecting microscope
Dissecting microscope with digital camera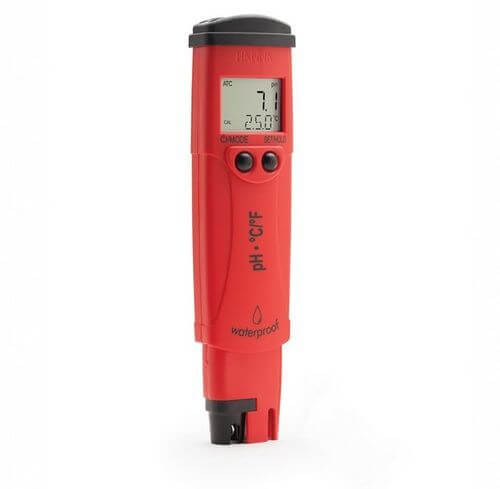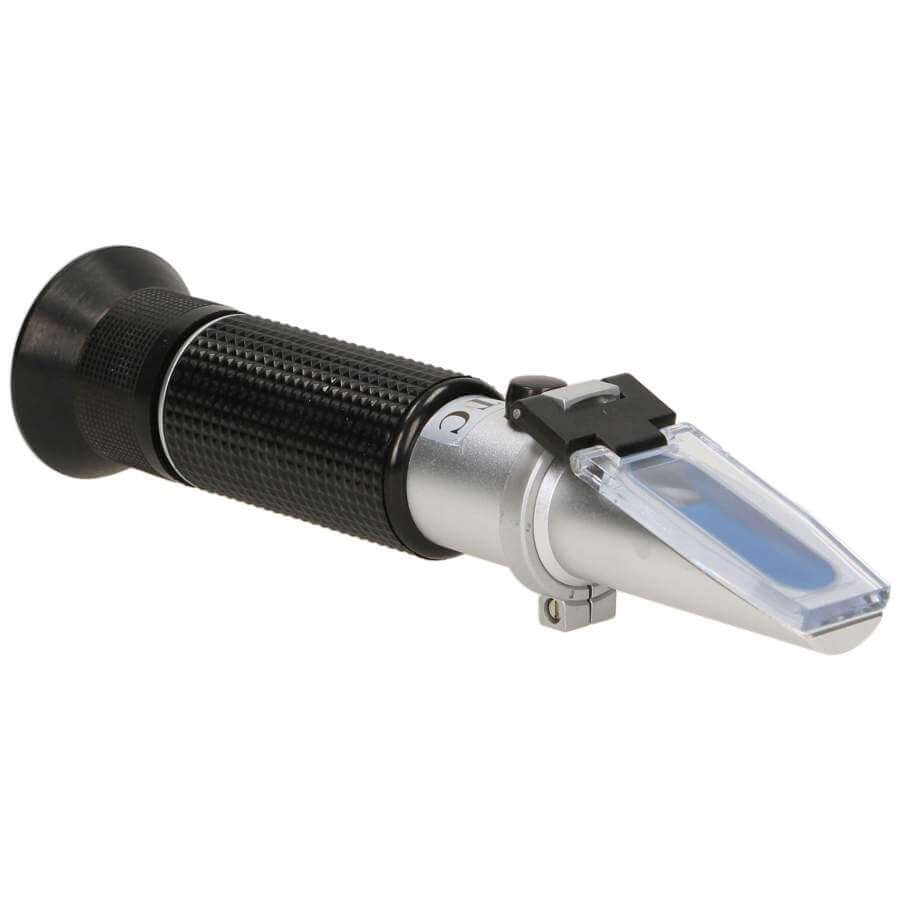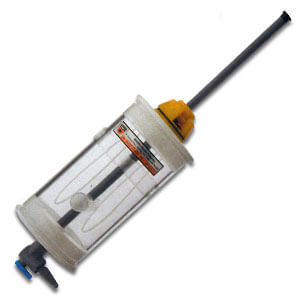 Kemmerer water sampler
Kemmerer water sampler (2.2L), with messenger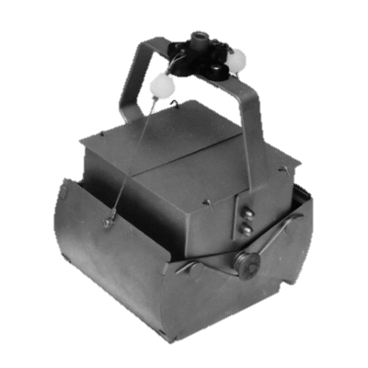 Eckman grab with messenger and carry case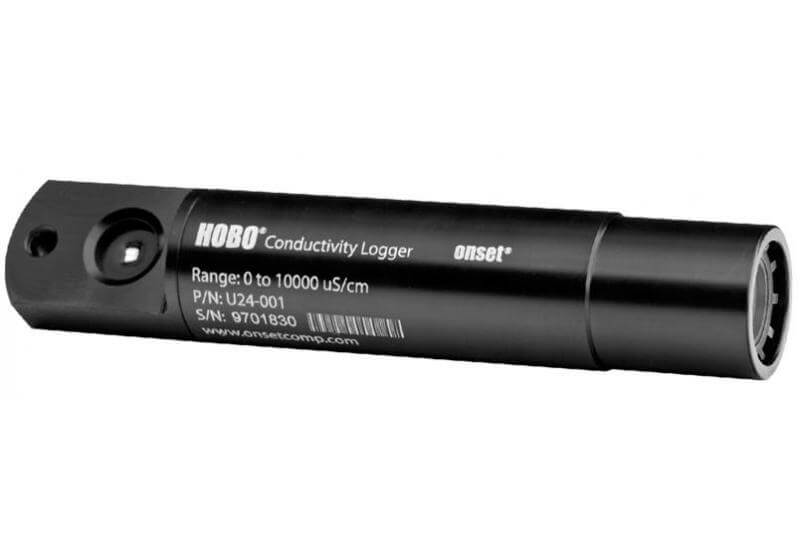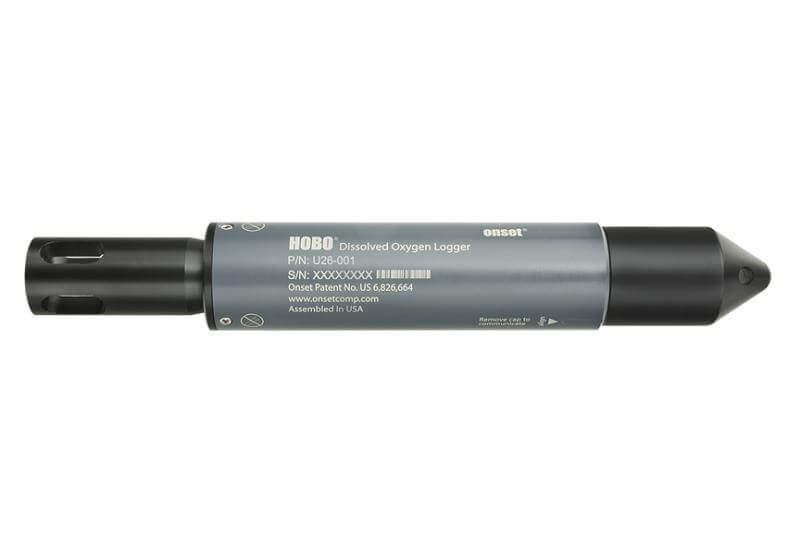 HOBO dissolved oxygen logger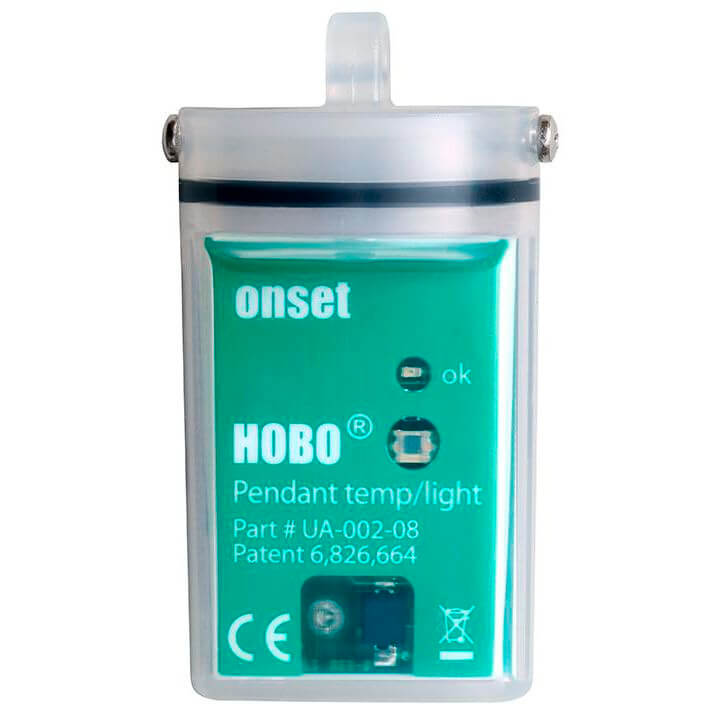 HOBO Temperature and Light logger
HOBO temperature and light loggers
Land vehicles
Bicycles
Bicycles are availables for rent.
Car/4WD
Car or 4WD transport with driver can be arranged. Please enquire with the local staff.
Boat
Blacktip
20ft fiberglass hull with center console, 115hp Suzuki outboard engine
Capacity: 6 pax including captain
Range: 150km
Equipment: VHF radio, GPS navigation, echo-sounder
Chemicals

and consumables
Some chemicals and consumables are readily available at the station:
Hayman molecular biology grade ethanol; 12L
Locally manufactured GR 40% Formaldahyde 20L
2000 x 1.2ml sample tubes (Fisher Scientific Cat. No. 02-707-361)
Sample tube labeling equipment including archival pens, crydots etc.
Chemicals can be purchased in Sri Lanka but may take up to 1 month for delivery to the field. Some non-standard chemicals may require up to 2 months. Prices of chemicals are often higher than in Europe and the US.
Use of Ethanol and Formalin is allowed in the lab. Arrangements can be made to have other chemical delivered on site; please enquire for details a minimum of 2 months before departure. All chemical use must be approved by EnScope prior to departure.
Accommodation is provided at a local guest house (private room with toilet) 350m from the field station. Linen and weekly cleaning is provided. Meals will be provided by BRT at the field station. Visitors are provided access to the field station kitchen.
Scuba

diving and snorkeling
Snorkeling
Snorkeling can be done right from the shore to reach seagrass beds, but the reef can only be accessed by boat. All visitors must bring their own snorkeling equipment (mask, fins, snorkel, dive suit). Surface marker buoys are available on site and their use is compulsory for each snorkel. When snorkeling from the boat, a dive flag must be displayed on the boat as well. Snorkelers must always go out as a pair as a minimum; snorkeling alone is strictly prohibited.
Diving
The station has its own air compressor and dive tanks (aluminium) can be rented at minimal cost. Dive weights are also available, but all visitors should bring their own dive gear (regulator, BCD, suit, fins, mask, snorkel, weight belt or pockets, SMB). For all dives the use of SMBs is compulsory.
Diving requirements
In order to dive, divers need to be PADI Open Water Diver (or equivalent) certified (more advanced certification or experience requirements may apply for some research activities). In addition, all divers must have a current diving insurance and are required to sign a responsibility waiver form. All certificates and evidence  (e.g. insurance certificate) will need to be sent to the EnScope Operations Manager prior to departure. Upon arrival at the station, a diving competency assessment will be carried out for all newcomers.
If  you or one of your team members is qualified to the level of PADI divemaster or above, you may be authorised to dive as an independent team after validation with the BRT Operations Manager. In all other cases, dive teams must be accompanied by a BRT-authorised Divemaster, which can be requested at a cost (please enquire prior to confirming your visit).
In addition, dive training can be provided at the station to meet the aforementioned requirements (please enquire for dates and costs).
Each diver is limited to a maximum of 3 scuba dives per day, and all dives must follow non-decompression profiles. Research dives are limited to a depth of 30m, and may only be performed using "air" (21% O2). The use of other gases is not permitted without prior approval and suitable qualification.