Go back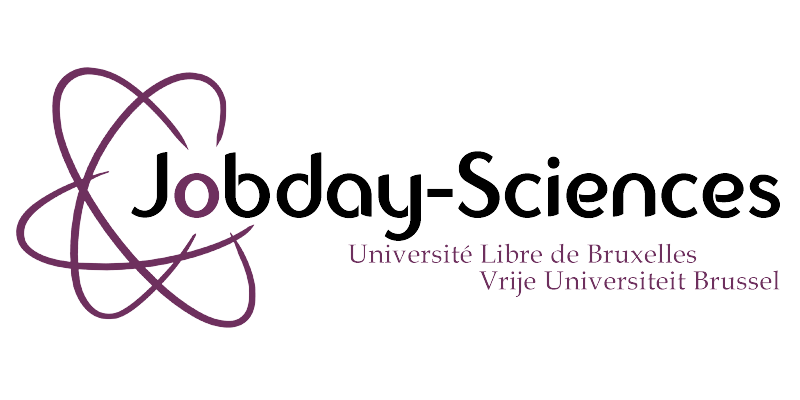 27 February 2019 - ULB Campus Solbosch, building S, Avenue Jeanne 44, 1050 Elsene
ULB/VUB Jobday – Science
As we are nearing the launch of our website and of our activities, we are taking part in the ULB/VUB Jobday Science. Three of the EnScope founders will be attending the event to present EnScope's new projects available to students to take on as internship or thesis topics. It will also be an opportunity to discuss with students to identify topics of particular interest to them in the fields of sustainable development and nature conservation.
Finally it will also be an opportunity to highlight specific intern positions available within the EnScope team.
We look forward to meeting you all there!